As an app developer, you know how difficult it can be to attract new users and keep them engaged. Even with a great product, getting users to sign up and start using it can be a challenge.
That's why we're excited to announce the launch of Inbound Planet Landing Pages – a powerful new tool to help you convert visitors into users and grow your business.
With Inbound Planet Landing Pages, you can easily create beautiful, high-converting landing pages for your app. Our templates are designed to showcase your app's features and benefits, while encouraging visitors to sign up and become users.
And the best part? It's completely free to create a landing page for your app on Inbound Planet.
But don't just take our word for it – see for yourself! Check out some of our live examples, like this one for Simplify Your Projects with Custerem: https://www.inboundplanet.com/custerem/simplify-your-projects-with-custerem/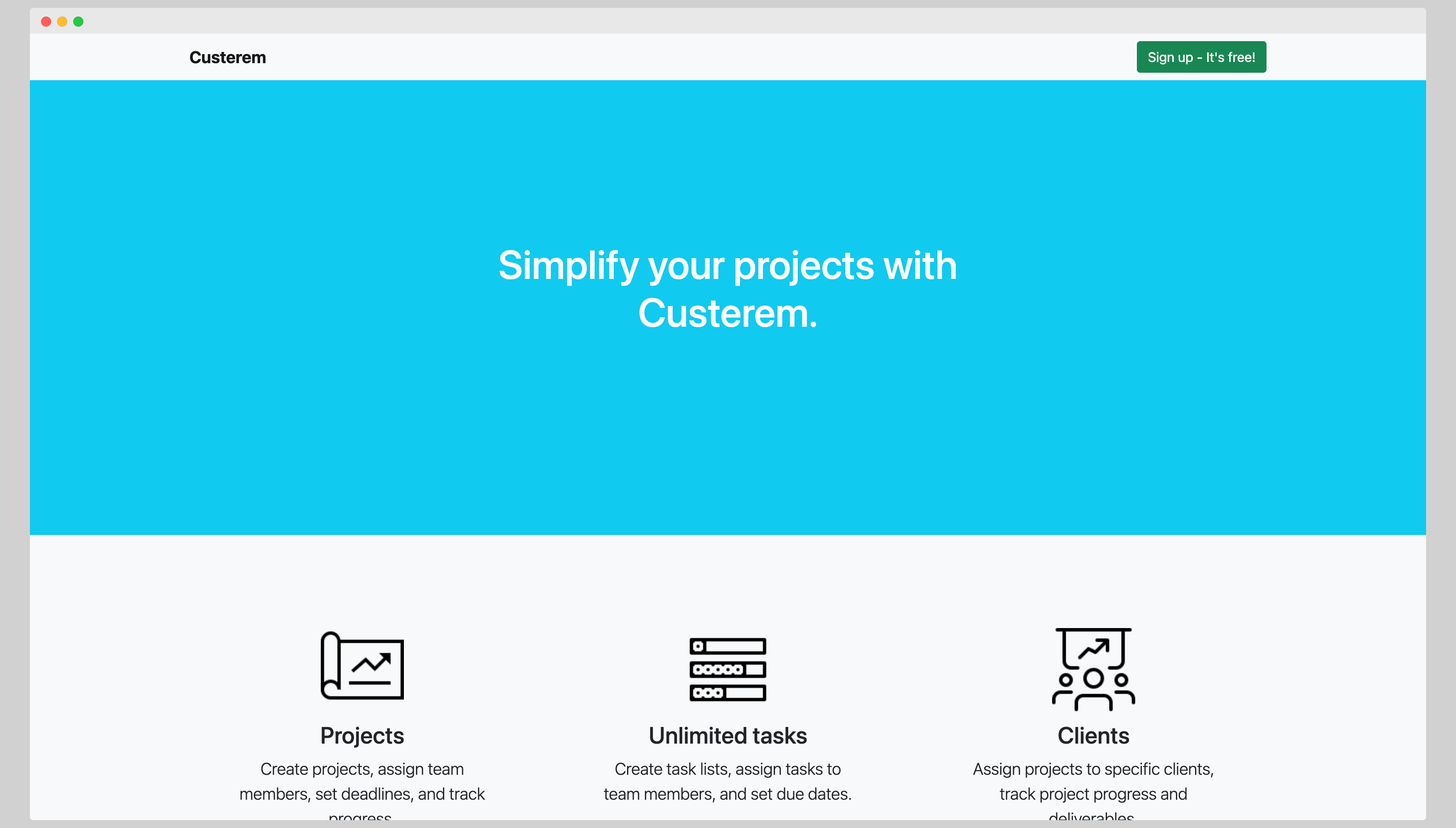 Inbound Planet Landing Pages is just one of the many tools we offer to help app developers market their products and grow their businesses. From app listings to marketing resources, we're here to help you succeed.
So what are you waiting for? Sign up for Inbound Planet today and start converting visitors into users with beautiful, high-converting landing pages!